Consultancy HBO
Do you need recommendations and opinions for your higher vocational educational institutional administration?
Do you need support for the accreditation of your Business Administration programmes?
Are you looking for members of the Professional Field panel or an editor?
Environmental issues
Do you need support while improving the emission of unwanted contamination in your factory or workshop?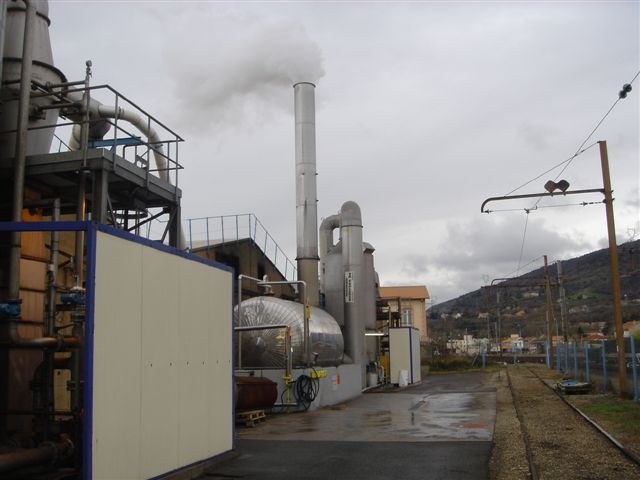 Do you want to bind unpleasant odors emitting from your factory?
Do you need solutions for other odor problems?
Expert advice can bring a quick solution.