Rymotec was founded in 2009 and offers services related to environmental issues and business administration.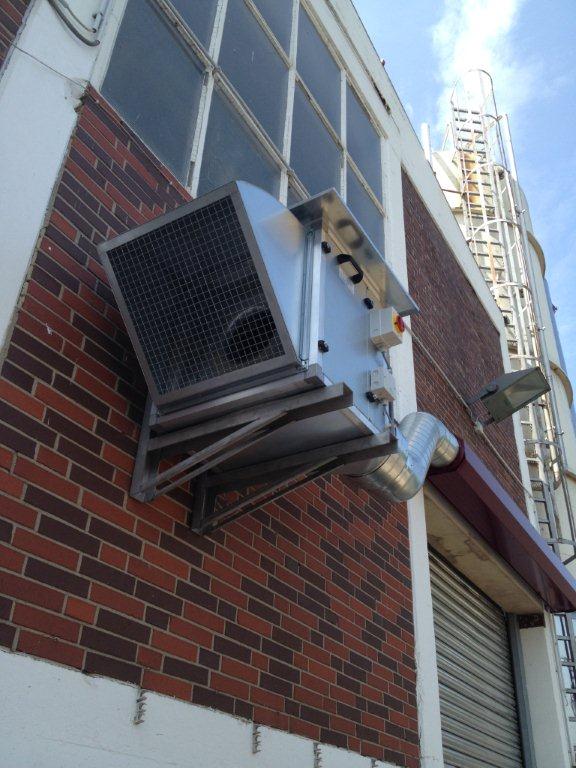 The emission of unwanted contamination, unpleasant odors and poisonous vapors often are a source of complaints from employees and neighbours. Contact Rymotec for an effective solution.
Rymotec's expertise on business administration will help you set up systems for quality assurance and accreditation for higher vocational education.